I'm not gonna post all the shoot pics up JUST YET, need to adjust lighting and stuff first..
But you can have sneak peek at my beautiful gown first! And check out one of my photographers doing his thang =P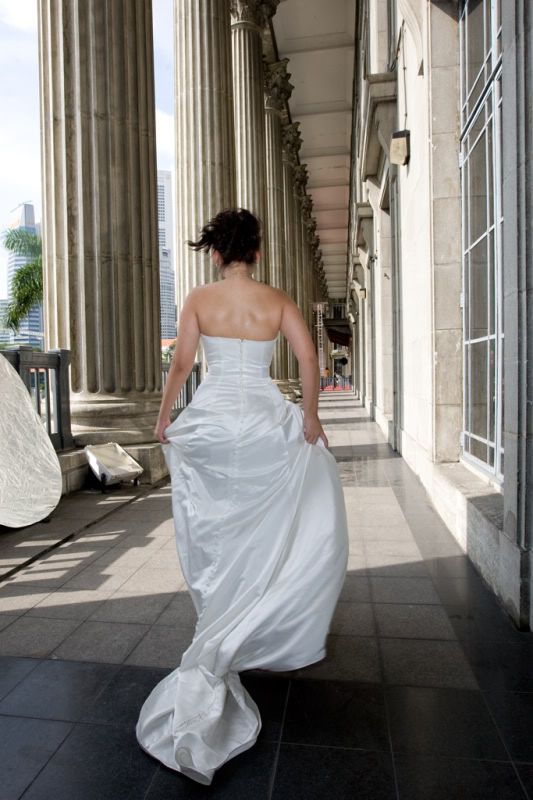 RUNAWAY BRIDE!!!!


.



.



.


.

And...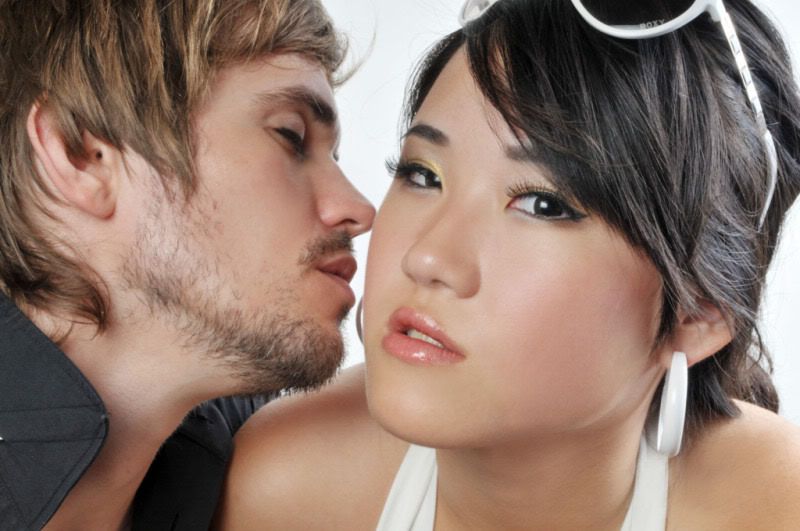 Here's a teaser for the shoot with my angmoh.
....Which shoot do you guys wanna see first?